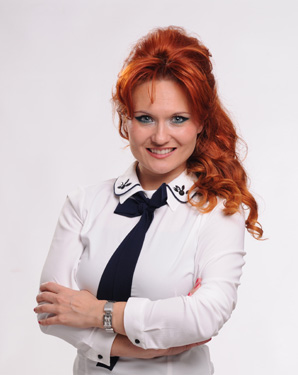 Dr JOVANA PUŠAC
FOUNDER
Dr Jovana Pušac is the founder of Law Office Jovana Pušac and a partner of Law Firm "SOG" from Belgrade, Serbia.
FOCUS ON SUCCESSFUL SOLUTION OF COMPLEX LEGAL ISSUES
Law Office Jovana Pušac was founded in 2014 as a crown of long-time scientific and practical professional development of its founder. Indeed, the dedication to detailed academic research conducted at the Faculty of Law, University of Banja Luka (Bosnia and Herzegovina) and the Faculty of Law, University of Novi Sad (Serbia) enable thorough and comprehensive approach to legal matters, while careful monitoring of court practice and continuous professional development in other law firms provided the ability to solve problems quickly and effectively. All this helped us become experts in legal doctrine and regulations, but also made us competitive in the market.
GLOBAL TEAM. WORLDWIDE RESULTS.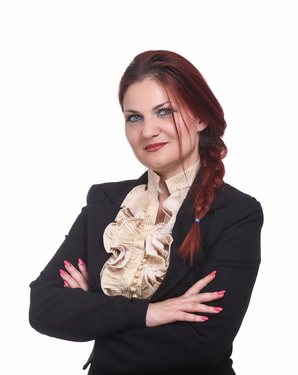 JELENA PUŠAC BROĆILOVIĆ
LEGAL CONSULTANT
Mrs. Jelena Pušac-Broćilović assumes the position of legal consultant since the establishment of JP Law Office in 2014.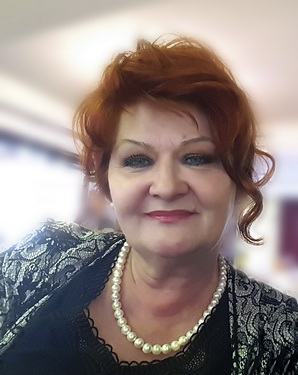 VERA PUŠAC
LEGAL CONSULTANT
Mrs. Vera Pušac is working as a legal advisor since the establishment of the office in 2014.
OUR GUIDING PRINCIPLES –
CONSCIENTIOUSNESS AND PROFESSIONALISM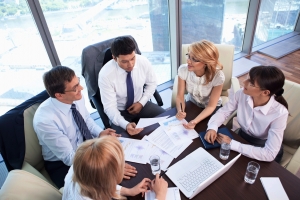 Our guiding principles are conscientiousness and professionalism. We are experts in legal practice, successfully cooperating with other experts in various business areas, focused and efficient in achieving our clients' goals. Highly professional and loyal relationship with clients and other business entities is a key aspect of our work.
ENTHUSIASM AND DEDICATION
TO WORK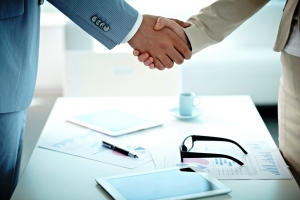 We strive to constantly improve the quality of our services, justify the trust of our clients and through that build long-term cooperation. Enthusiasm and dedication to work make it easy for us to reach the set goals.
OUR PARTNERS
SOG is a full service business law firm providing our clients with highest quality legal advice across a wide range of key areas of corporate law in the Western Balkans (Bosnia & Herzegovina, Macedonia, Montenegro and Serbia). The firm is particularly noted for legal expertise, high professional and ethical standards, attention to detail, and responsiveness.