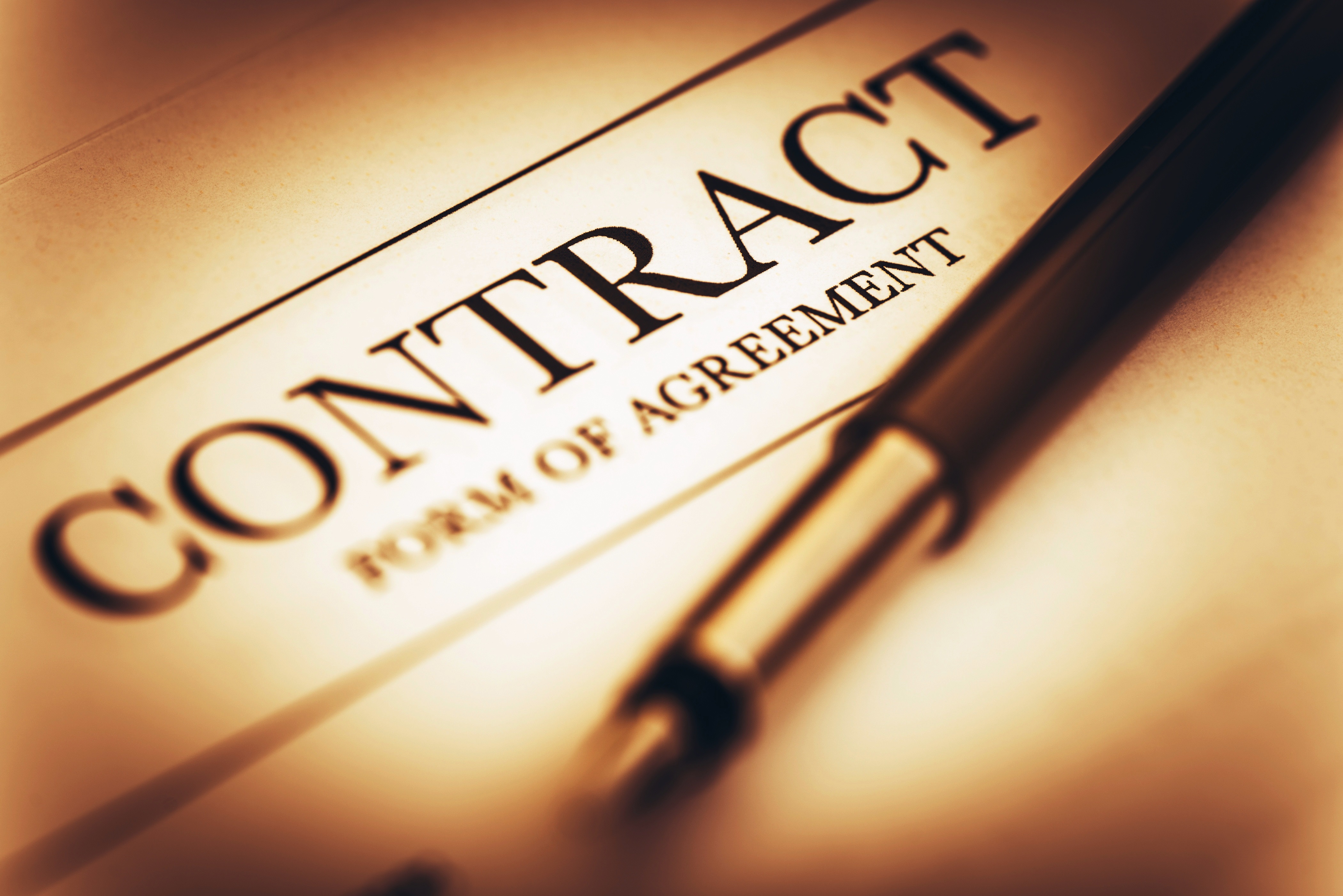 Contract is a focal institution of the law and one of most flexible legal instruments. Its possibilities are so broad that it can be used to carry most diverse operations and produce different legal effects in any area of law.
Bearing in mind that the Law Office Jovana Pušac particularly specialized in the field of contract law – national and international, that is our key principle – satisfied and, as circumstances permit, protected client, at the same time taking care to preserve the trust between contracting parties, but also for successful realization of a legal transaction.
As for contracts drafted in accordance with national and international law, we provide legal advice and representation during negotiations. Also, in cooperation with client we define goals and suggest the best legal solutions, depending on specifics of business relationship.
We provide legal advice and representation of clients in matters regarding interpretation of contractual clauses, contract amendments, termination of contractual obligations particularly after their fulfilment, as well as due to impossibility of performance or due to delay in fulfilment by the other party, and also in other cases of breaches of contract or preliminary contract.