INTERNATIONAL ARBITRATION CONFERENCE THE FOURTH SARAJEVO ARBITRATION DAY "INVESTMENT ARBITRATION IN BOSNIA AND HERZEGOVINA: LESSONS LEARNED AND THE PATH FORWARD"
Sarajevo, 24 th October 2018
The Association ARBITRI from Sarajevo hosted fourth annual arbitration conference on 24 October 2018 at Hotel "Europe" in Sarajevo. It is about a traditional project of the Association with aims to promote arbitration among the business and legal community in BiH and provide a platform for networking between local and international practitioners in the field.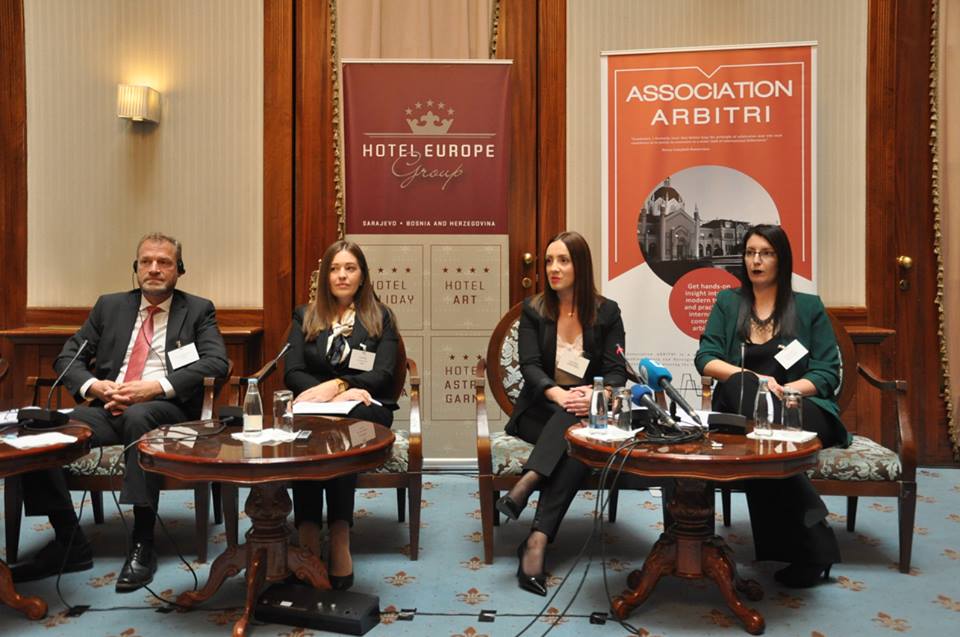 The topic of the Fourth Sarajevo Arbitration Day conference was "Investment Arbitration in Bosnia and Herzegovina: Lessons learned and the path forward". A particular emphasis was on efficient managing of investment projects in BiH (especially in the context of complex construction and energy projects) while having in mind the need for capacity building to guide and implement the said projects.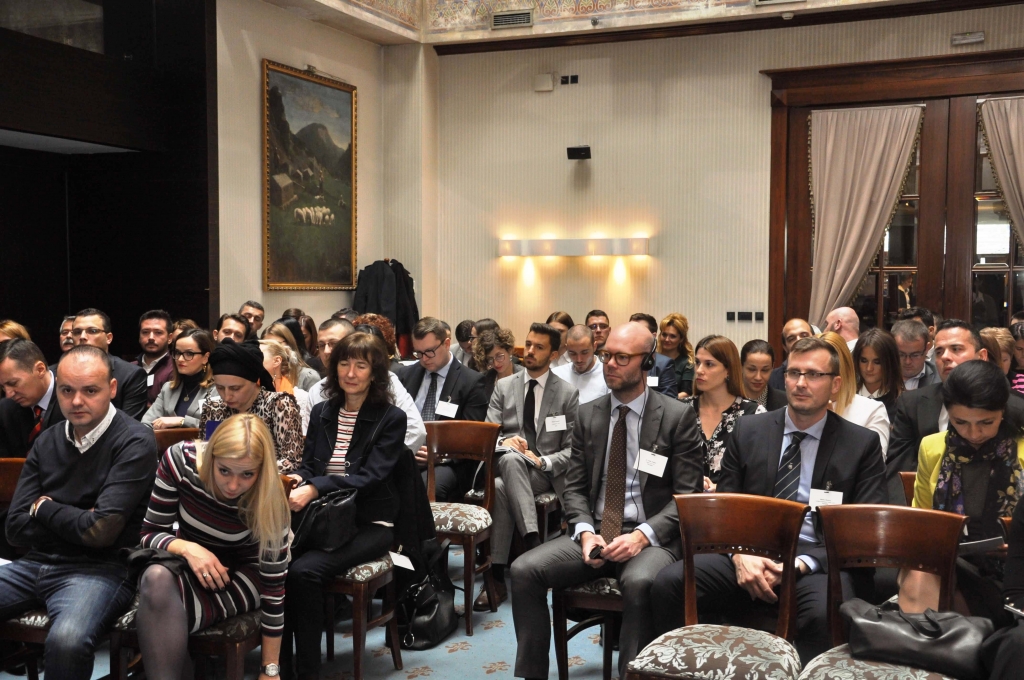 The conference gathered experienced experts in the field of international arbitration – representatives of Foreign Investors Council (FIC), Foreign Investment Protection Agency (FIPA), Ljubljana Arbitration Center (LAC) and representatives of reputable law firms like Wolf Theiss (Vienna) Andreas Reiner & Partners (Vienna), Baker and McKenzie (Frankfurt), Gasser Partner (Liechtenstein), Jones Day (Paris), Cleber Law Firm (Amsterdam) and etc. that discussed topics which are relevant to the BiH market.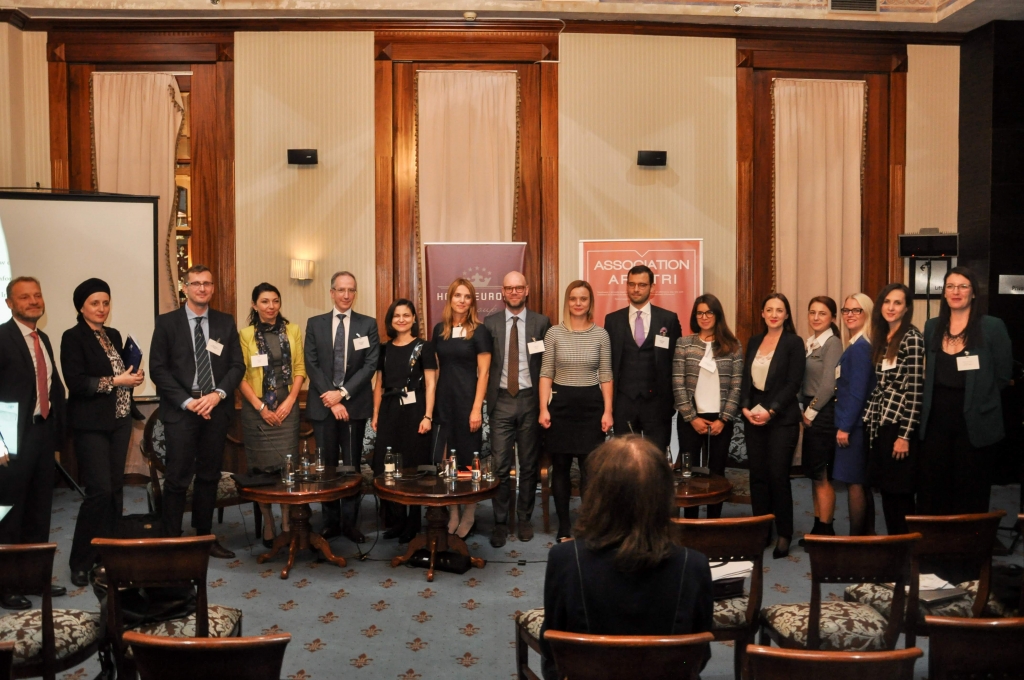 Within four panels, the speakers firstly discussed the current investment climate in BiH, the current trends and path forward. The second discussion was focused on challenges and best practices in infrastructure disputes followed by a debate on energy, infrastructure and other concession granting agreements and arbitration.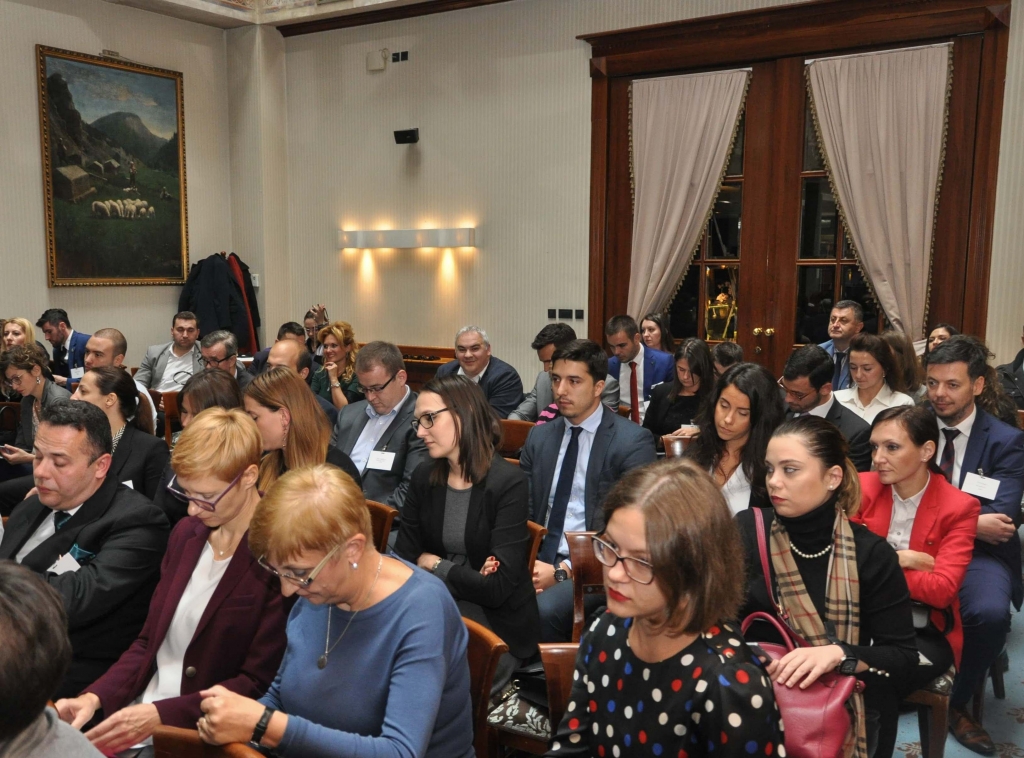 The conference was concluded with the discussion of the speakers and participants on the practical aspects of investment arbitrage.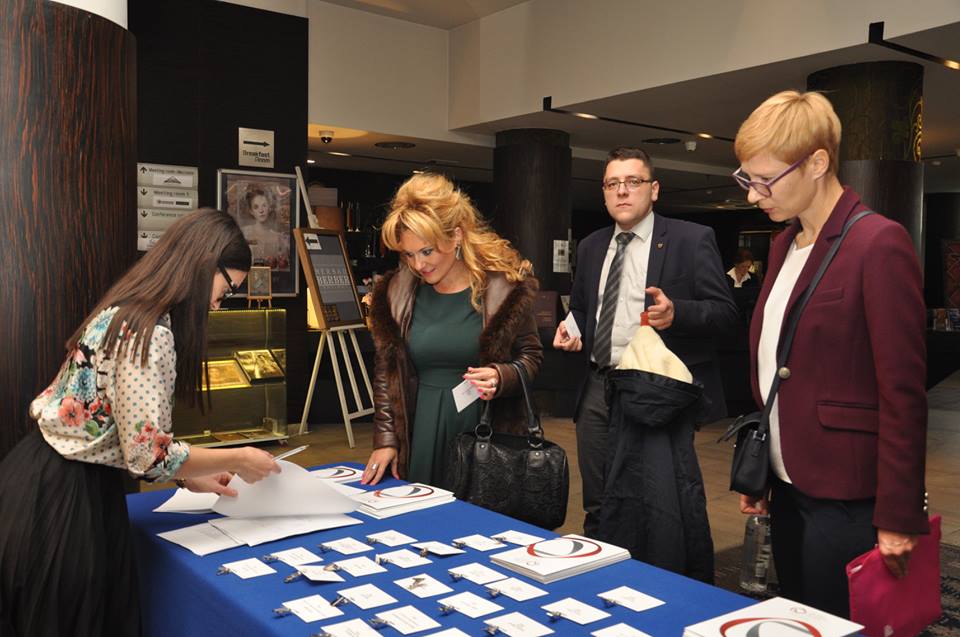 A representative of the JP Law Office was invited to this important conference regarding the cooperation with the ARBITRI Association, as well as in the field of arbitration practice in BiH. Dr. Jovana Pušac, a lawyer, wrote about this topic in the paper "The Practice of the Courts in Bosnia and Herzegovina in the field of Arbitration".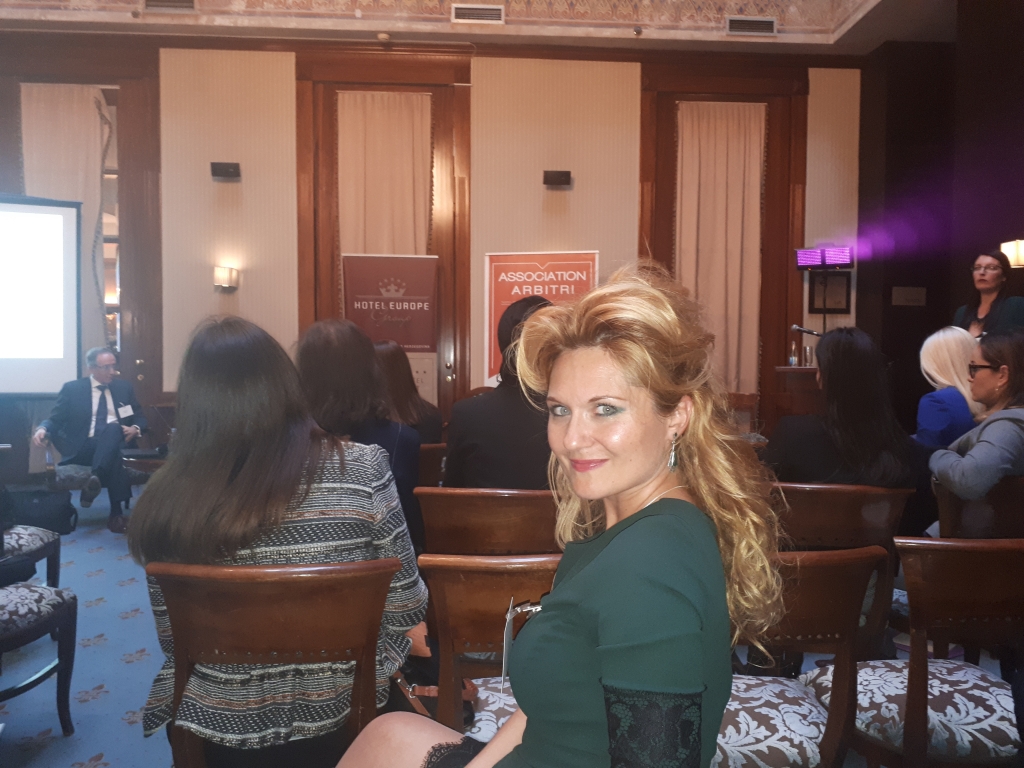 Until the next Sarajevo Arbitration Day!