INTERNATIONAL SCIENTIFIC PROFESSIONAL CONFERENCE "ACTUAL ISSUES IN THE FIELD OF CIVIL LAW IN BOSNIA AND HERZEGOVINA, THEORY AND PRACTICE"
Jahorina, 23 – 26 th October 2018
In the period from October 23 – 26th 2018, on mountain Jahorina was held the XIII COUNSELING IN THE FIELD OF CIVIL LAW organized by the Association of Judges of the Republic of Srpska, in cooperation with the Judicial and Prosecutorial Training Center in Republika Srpska and the Center for Judicial and Prosecutorial Training of the Federation BiH entitled "Actual Issues in the field of Civil Law in Bosnia and Herzegovina, Theory and Practice".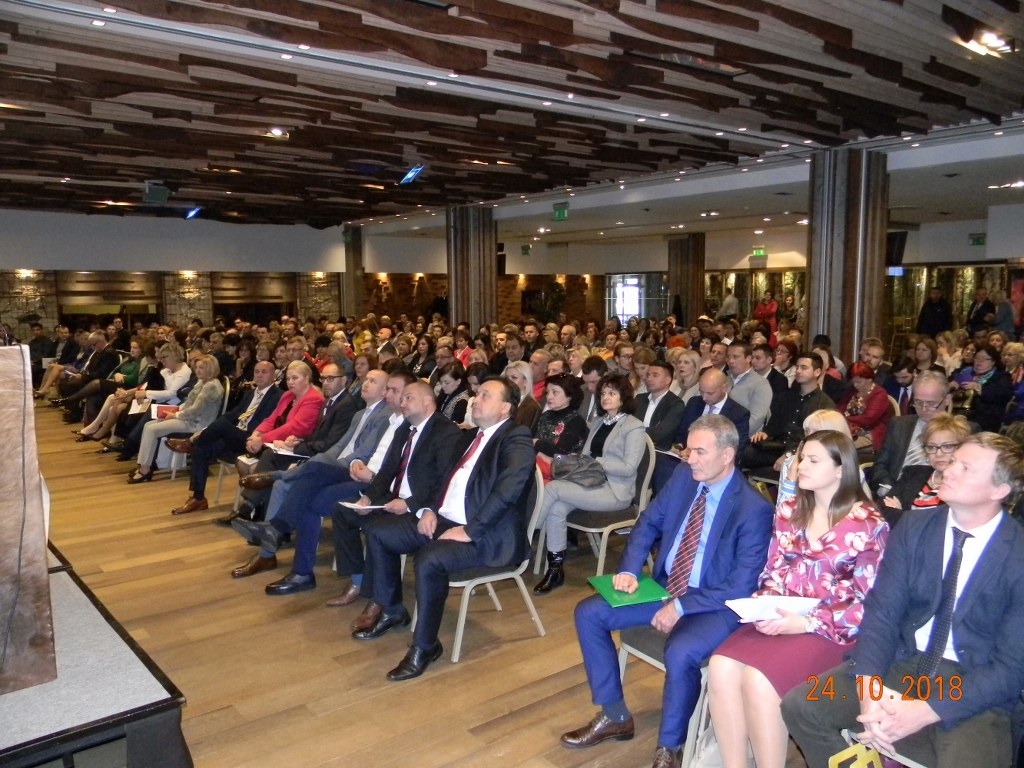 The conference has gathered more than 500 participants from the judiciary institutions, the academic community, the administration and other fields, and the exhibitors were eminent professors from the law faculties from BiH and Serbia, as well as distinguished judges from the highest courts in BiH, Serbia and Croatia.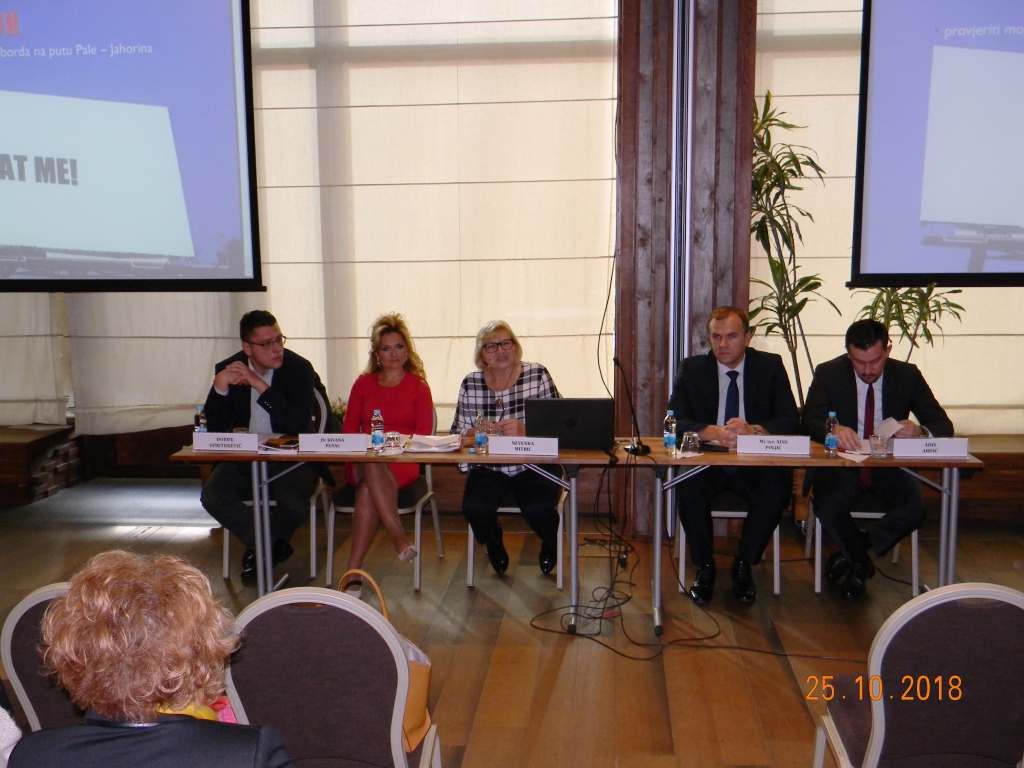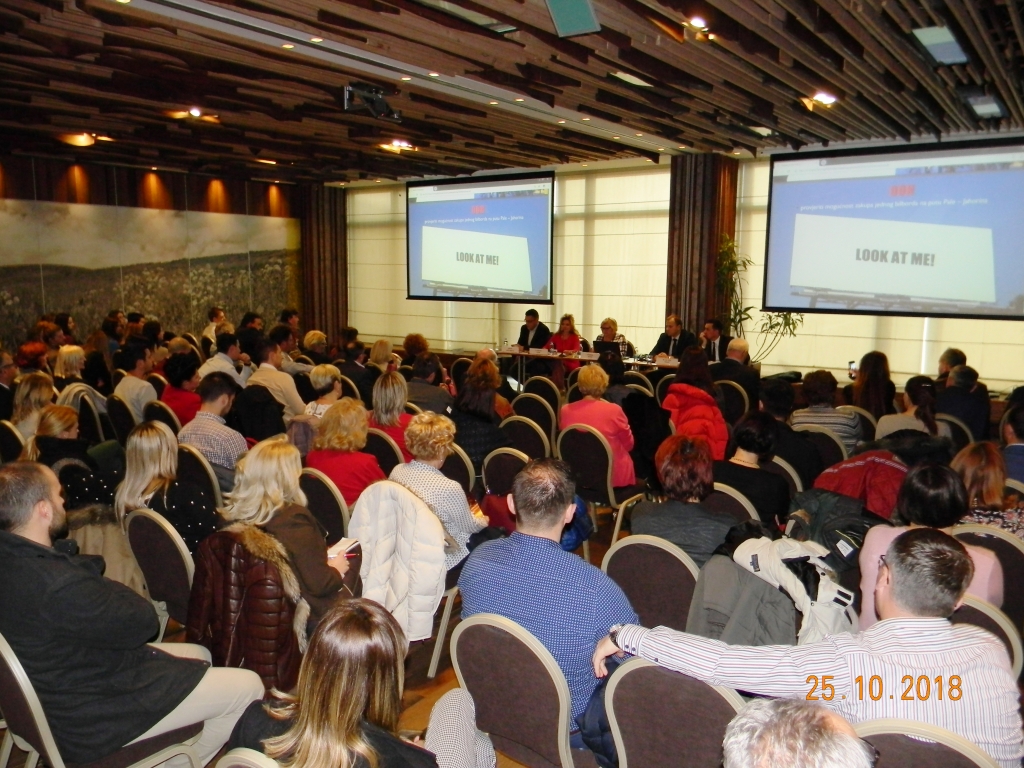 At this traditional scientific and expert conference, which is of particular importance for the development of legal thought and professional education of judges in the field of Civil Law, Dr. Jovana Pušac presented her scientific paper on the topic "CRITICAL REVIEW OF THE DISPUTE RECORDS IN THE LAND REGISTRY".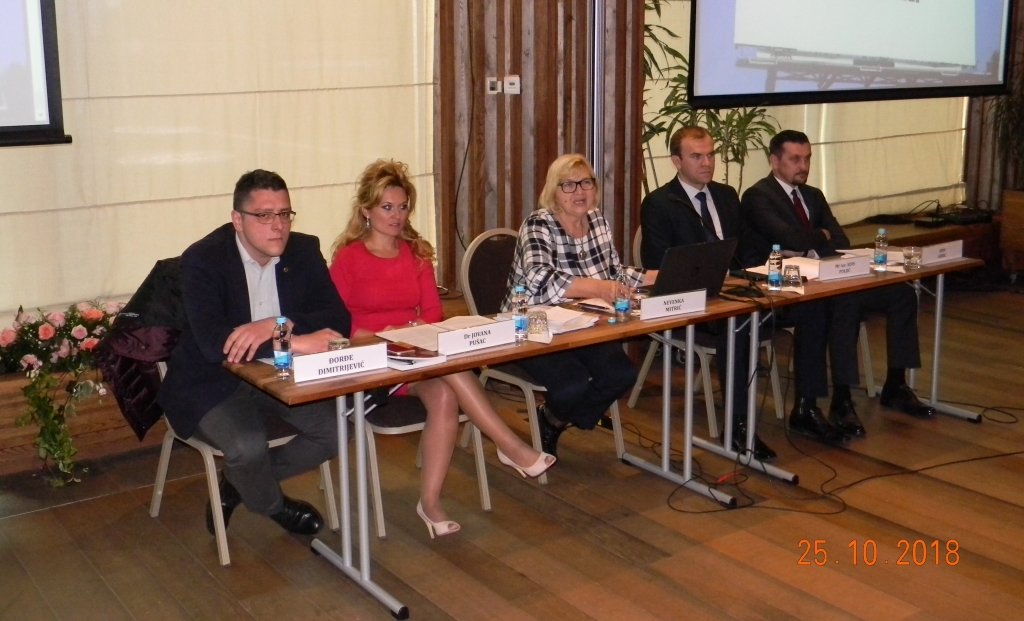 This paper was created on the basis of direct observations of the Author about the misuse of the institute of recording the dispute in our court practice, and then in the practice of the administrative bodies which conduct registration record of the dispute.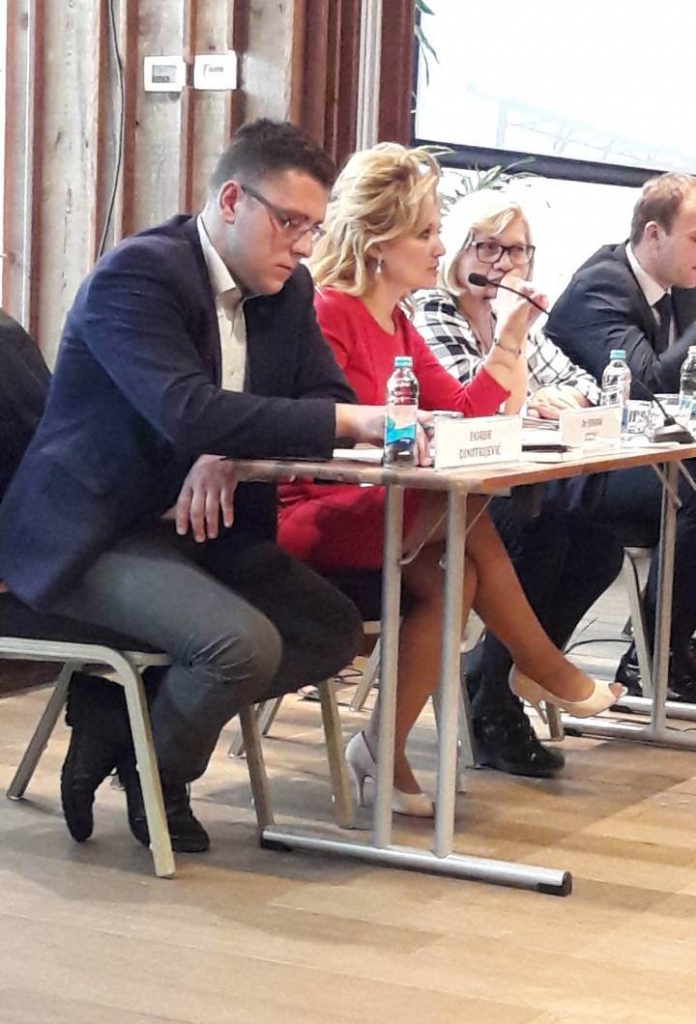 On the other hand, about the land records in general, as a type of registration in land registry, which in practice is getting more and more important, there is only fragmentary sources, as integral parts of monographs in the field of Real Estate Law. Especially an additional inspiration for this research were facts that the rules about this institute are not well known, but there is a rich jurisprudence of neighboring countries. The central part of the research is dedicated to filigree analysis of the institute of the disputes record in the land registry with its face and inside.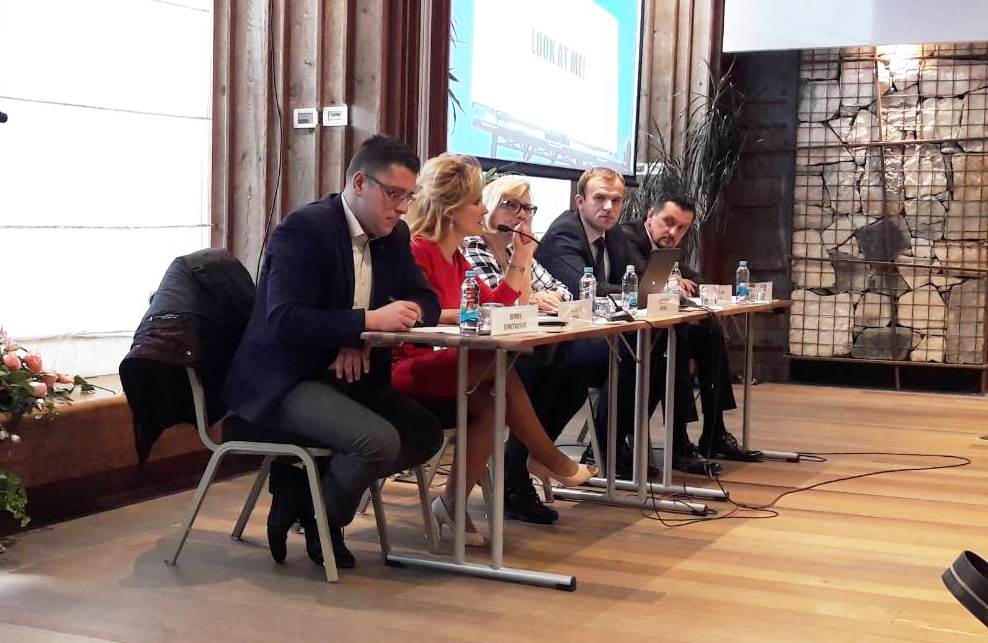 Namely, recent case law indicates that requests for record disputes are often set by third parties precisely in order to prevent the owner from freely disposing of his property. Thus, third parties are allowed to record the registration of all kinds of disputes, as well as those that do not result in the change of the registered property right in the favor of the claimant (prosecutor). Hence, bearing in mind that abuses in the implementation of this institute can only end with only explicit legal provisions, in final conclusions, de lege ferenda of the solution was proposed by introduction of a new legal provision in The Law Act on Survey and Cadastre of Republika Srpska.