INTERNATIONAL SCIENTIFIC PROFESSIONAL CONFERENCE "ACTUAL ISSUES IN THE FIELD OF CIVIL LAW IN BOSNIA AND HERZEGOVINA, THEORY AND PRACTICE"
Jahorina, 18-21. October 2017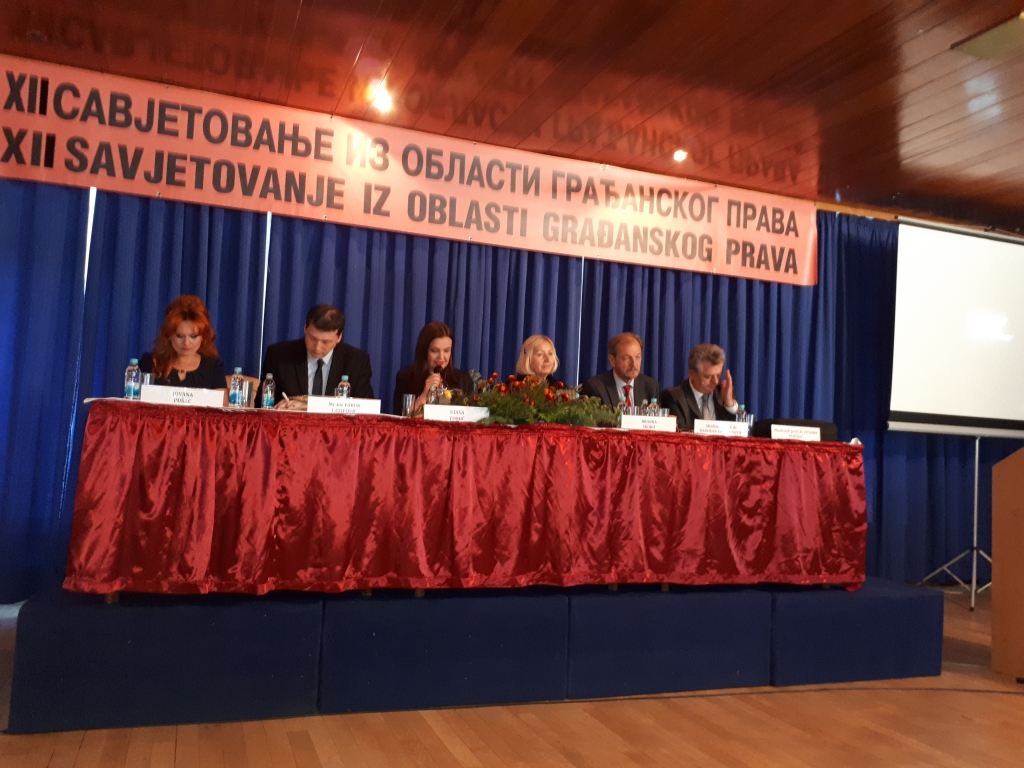 In the period from 18th to 21st October 2017, XII Civil Law Counseling was held on the mountain Jahorina organized by the Association of Judges of the Republic of Srpska, the Judicial and Prosecutorial Training Center of Republika Srpska and the Center for Education of Judges and Prosecutors of the Federation of Bosnia and Herzegovina, on the topic "Current Issues in the Field of Civil Law in Bosnia and Herzegovina, Theory and Practice".
The conference gathered over 500 participants, and the exhibitors were distinguished judges, lawyers and professors from the Law Faculties, from Bosnia and Herzegovina and Serbia.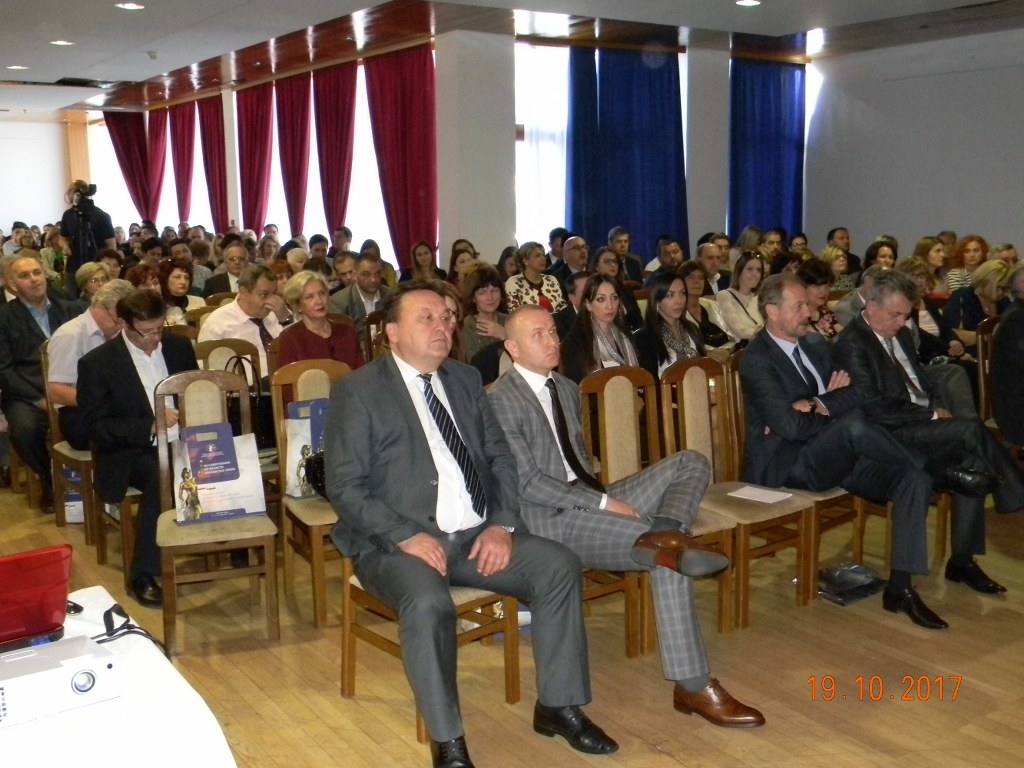 At this traditional scientific conference, which is of particular importance for the development of legal thought and professional education of judges in the field of Civil Law, lawyer Dr. Jovana Pušac presented her scientific paper on the topic of "CONTRACTOR'S CIVIL LIABILITY FOR QUALITATIVE DEFECTS OF THE BUILDING".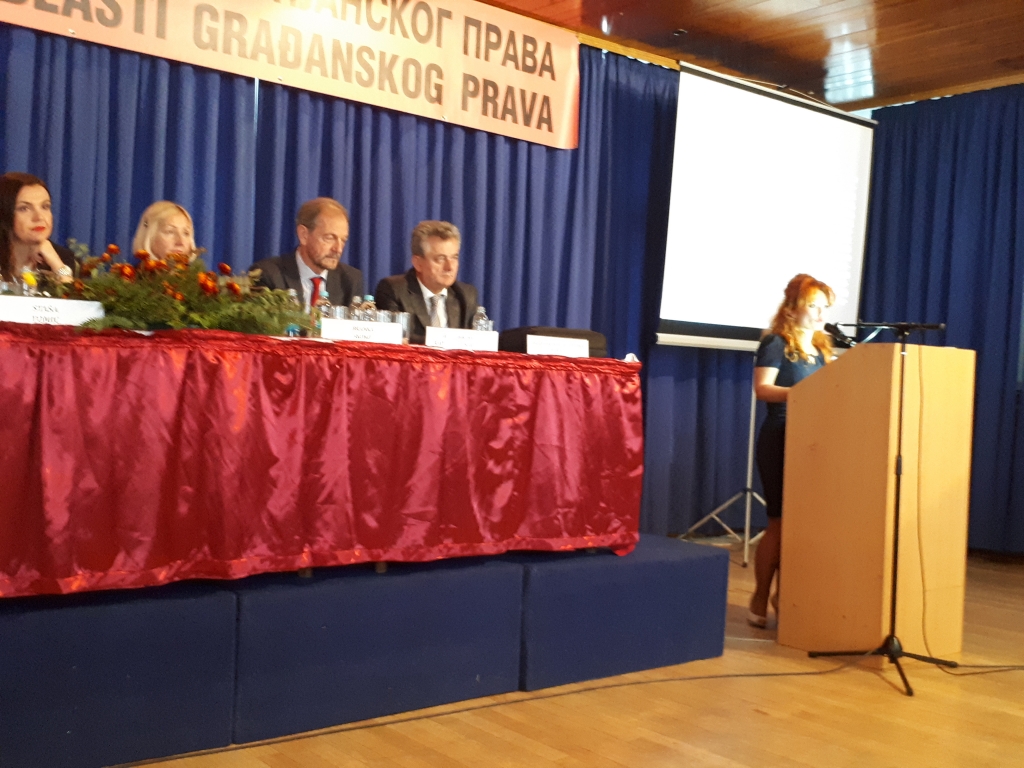 It is a about legal guarantee of the contractor that the work was done lege artis and have no defects that diminish the quality of the building. In this sense, in addition to the relevant legislative matter and the contribution of legal theory in this field, particular attention was paid to the court practice which indicates that very often the failure to strictly preclusive deadlines for notifying the contractor of found defects, whether in quality, whether in the amount of works or material used, leads to a loss of dispute by the investor.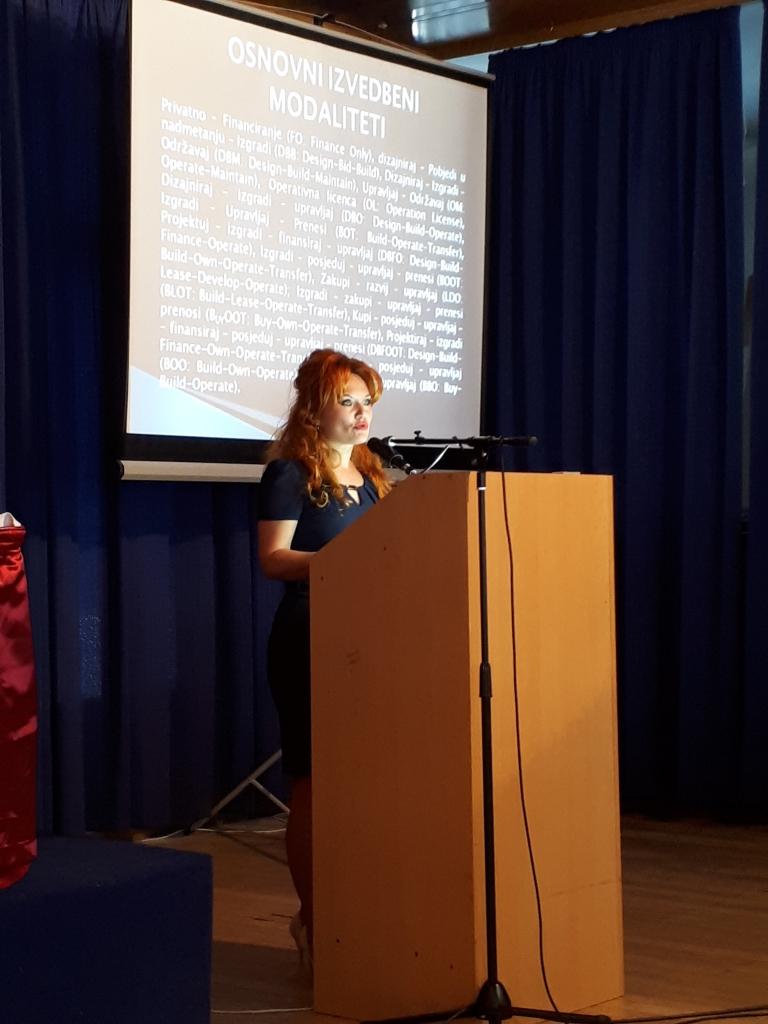 Participated in this eminent scientific conference were also and Mrs. Jelena Pušac Broćilović, a member of the law office of JP Law Office and Ms. Suzana Radinković, an expert associate of the Commercial District Court in Banja Luka.